Fostering Health and Wellbeing Lecture - Prof. Trevor Lithgow "Fighting the resistance: alternative approaches to understanding and combating drug-resistant bacteria"
Seminar/Forum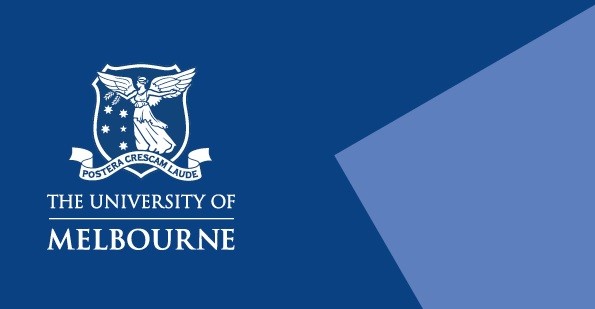 Turner Theatre
Biosciences 2

Map
By 2050 antimicrobial-resistant infections will kill >10 million people every year. The urgent, global need for minimization of the antimicrobial resistance (AMR) crisis and cures of life-threatening infections will not be met solely on the well-trodden path to the development of new drugs. The problem of AMR is with us now, and we need innovation and creative approaches to fighting drug-resistance. Our efforts in this arena will be discussed.
Host: Prof. Phil Batterham
Followed by sandwiches BioSciences 2 Tea Room. Please let the host know if you would like the opportunity to meet the speaker before or after the seminar.
Presenter
Professor Trevor Lithgow,

ARC Australian Laureate Fellow, Department of Microbiology