Annual Sustainability Lecture - Prof. Jane Doolan "Environmental Water Management - a new discipline"
Seminar/Forum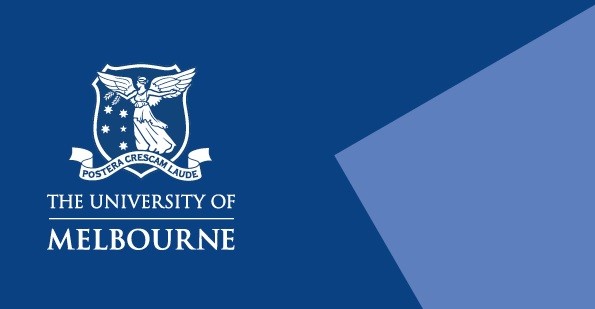 Turner Theatre
Biosciences 2

Map
The provision of water for the environment was only recognised in Australia as important component of water management in the 1990s. Since then, the issue has often been a controversial and contested one. However, despite this, significant progress has been made in developing the science of environmental flow determination, working out the policy objectives and processes to guide the provision of water for the environment, actually doing the hard yards in water planning to legally provide or recover water for the environment and finally developing the frameworks for managing a highly valuable public asset. This talk will look at this history of environmental water management, where it is right now and some of the challenges for the future.
Host: Prof. Brendan Wintle
Followed by sandwiches BioSciences 2 Tea Room. Please let the host know if you would like the opportunity to meet the speaker before or after the seminar.
Presenter
Professor Jane Doolan,

Commissioner, Productivity Commission Director of the Board of the Western Water Authority, Former Commissioner in the National Water Commission and former Deputy Secretary for Water in the Victorian