Kia Matley - 'Southeast Australian palaeofloras of the late Pleistocene, and their implications for glacial palaeoclimate reconstructions' - PhD Confirmation Seminar
Seminar/Forum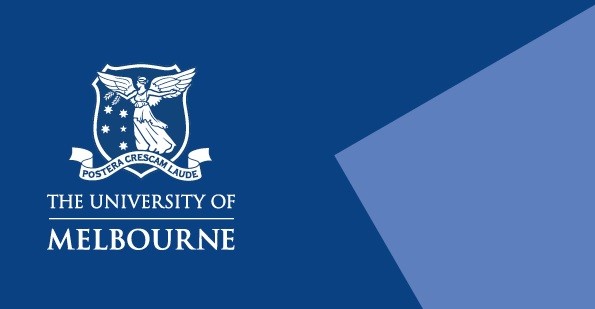 Drummond Room
BioSciences 4

Map
The last glacial period (approximately 100,000 years ago to 12,000 years ago) and particularly the last glacial maximum (LGM, approximately 20,000 years ago) is thought to have exerted a significant influence over the current distribution of mesic forest taxa in southeast Australia. However, limited taxonomic resolution afforded by fossil pollen has meant that the nature of glacial biotic communities remains poorly understood.
Pollen-based reconstructions of the LGM have invoked a treeless, 'glacial steppe' environment dominated by cold, dry, windy conditions. But, in contrast with the Northern Hemisphere evidence of large-scale migration to and from Southern refugia, contemporary patterns of species diversity and endemism suggest that forest taxa persisted widely in southeast Australia, in multiple, localised refugia. Resolving this conflict is the focus of this study.
This study will provide precise new insights into the southeast Australian glacial climate and biotic communities, based on species-level identifications of plant and insect mesofossils. Where recovered fossil remains correspond to extant species, bioclimatic niche modelling will be used to quantitatively reconstruct the environmental parameters likely to have predominated at the time.
The results will contribute to a globally significant debate about the role of the Pleistocene glacial-interglacial cycles in the generation and maintenance of terrestrial biodiversity, and also to the increasingly urgent discussion of the degree of sensitivity of plants and animals to changing climate in general.
Supervisors: Dr Kale Sniderman, Assoc. Prof. Andrew Drinnan, Dr Nicholas Porch and Dr Quan Hua
Presenter