Big ideas in Biology - Dr Alexander (Sasha) Mikheyev - Coevolution while you wait: the arms race between honey bees and ectoparasitic mites
Seminar/Forum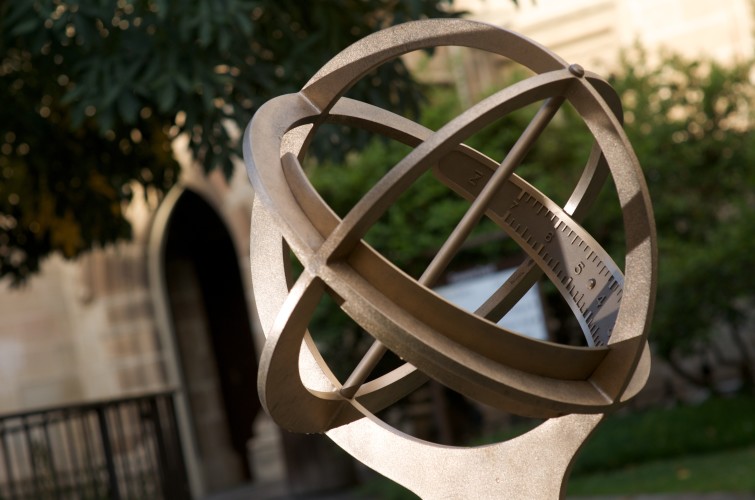 Agar Theatre
BioSciences 4

Map
Novel diseases and pathogens force populations to adapt or face potential extinction. Likewise, parasites must evolve to reach a fitness optimum on their new host. Despite the ubiquity of this adversarial coevolutionary relationship, how it takes place at the genomic level remains poorly understood, particularly in natural environments. I will explore how species acquire new parasites, and the coevolutionary dynamics such host-switch events trigger using the ongoing battle between honey bees and their Varroa mites, the principle cause of worldwide bee declines.
Following the seminar, a light lunch will be provided in Drummond North, Biosciences 4
Presenter
Dr Alexander (Sasha) Mikheyev

Future Fellow, Research School of Biology
ANU

Sasha Mikheyev is a RussianAmerican evolutionary biologist, who has also spent many years working in Japan. He currently heads the Ecology and Evolution Unit at the Okinawa Institute of Science and Technology Graduate University and leads the Evolutionary Genomics research group at ANU. The overarching goal of his research is to understand the interaction between the genome and the environment. Specific research themes focus on understanding the (a) genetic mechanisms involved in social insect caste determination, (b) exploring the genetic consequences of coevolutionary interactions between symbionts, (c) understanding the interplay between time, geography and genomics structure and (d) developing new nextgeneration sequencing and bioinformatics tools for evolutionary genomics research.