MIG Seminar Series - Nicola Armstrong - Common genetic variation indicates separate etiologies for periventricular and deep white matter hyperintensities
Seminar/Forum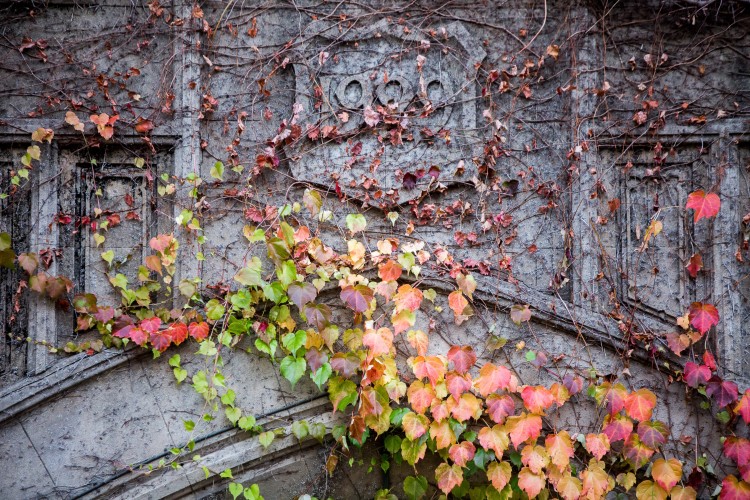 Agar Theatre
Biosciences 4

Map
More information
T: 8344 0707
Common genetic variation indicates separate etiologies for periventricular and deep white matter hyperintensities
Abstract: White matter hyperintensities (WMHs) can be classified as deep (DWMH) and periventricular (PV) WMH dependent upon their anatomical location in relation to the lateral ventricle and subcortical space. This categorisation is thought to be reflected by etiological and clinical pathophysiological differences between DWMH and PVWMH. WMHs are associated with cognitive functional impairments and are strongly correlated with neurodegenerative and neuropsychiatric disorders including Alzheimer's and vascular dementia. Heritability studies indicate significant (non-identical) heritability coefficients for DWMH and PVWMH. We recently carried out a GWAS in 24,571 participants from CHARGE, ENIGMA, and UK biobank (UKBB) for these phenotypes. Here I will give an overview of our journey from project conception to submission.
Presenter
Associate Professor Nicola Armstrong

Associate Professor
Murdoch University

Dr Armstrong is a statistical bioinformatician who completed her doctoral studies in Statistics at the University of California, Berkeley. After graduating with her PhD, she spent several years in the Netherlands as a postdoc at Eurandom and the Vrije Universiteit before moving to the Netherlands Cancer Institute in Amsterdam as a senior statistician. On returning to Australia, she worked at the Garvan Institute and the University of Sydney before moving to Murdoch University where she is currently an Associate Professor in mathematics and statistics. Her research work has centered on the development of statistical methodology and the application of statistics to problems in genetics, genomics and biomedical research.